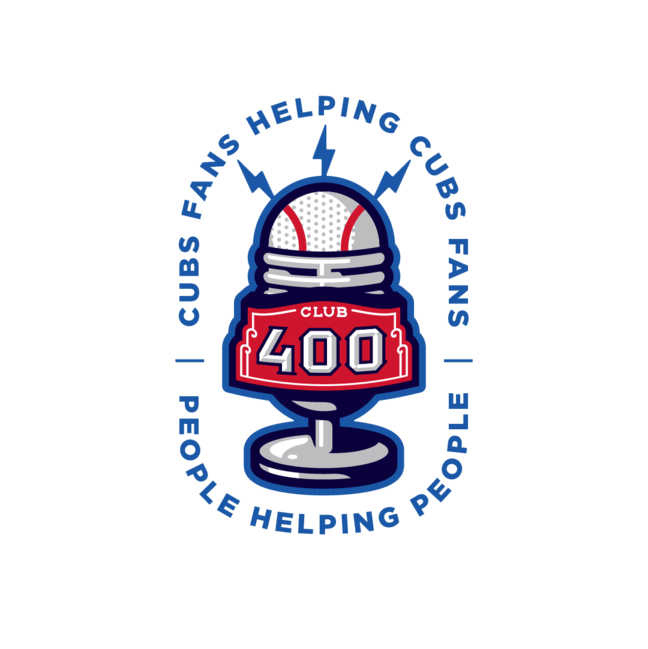 Who is the "The Pink Hat Guy" behind home plate at Wrigley Field? And why does he keep wearing that loud hat and green sweatshirt?
It's Jim Anixter ... and he just wants his wife to know he actually went to the ballgame.
"It's so my wife can see I'm really at the ballpark and I'm not fooling around," said a laughing Anixter.