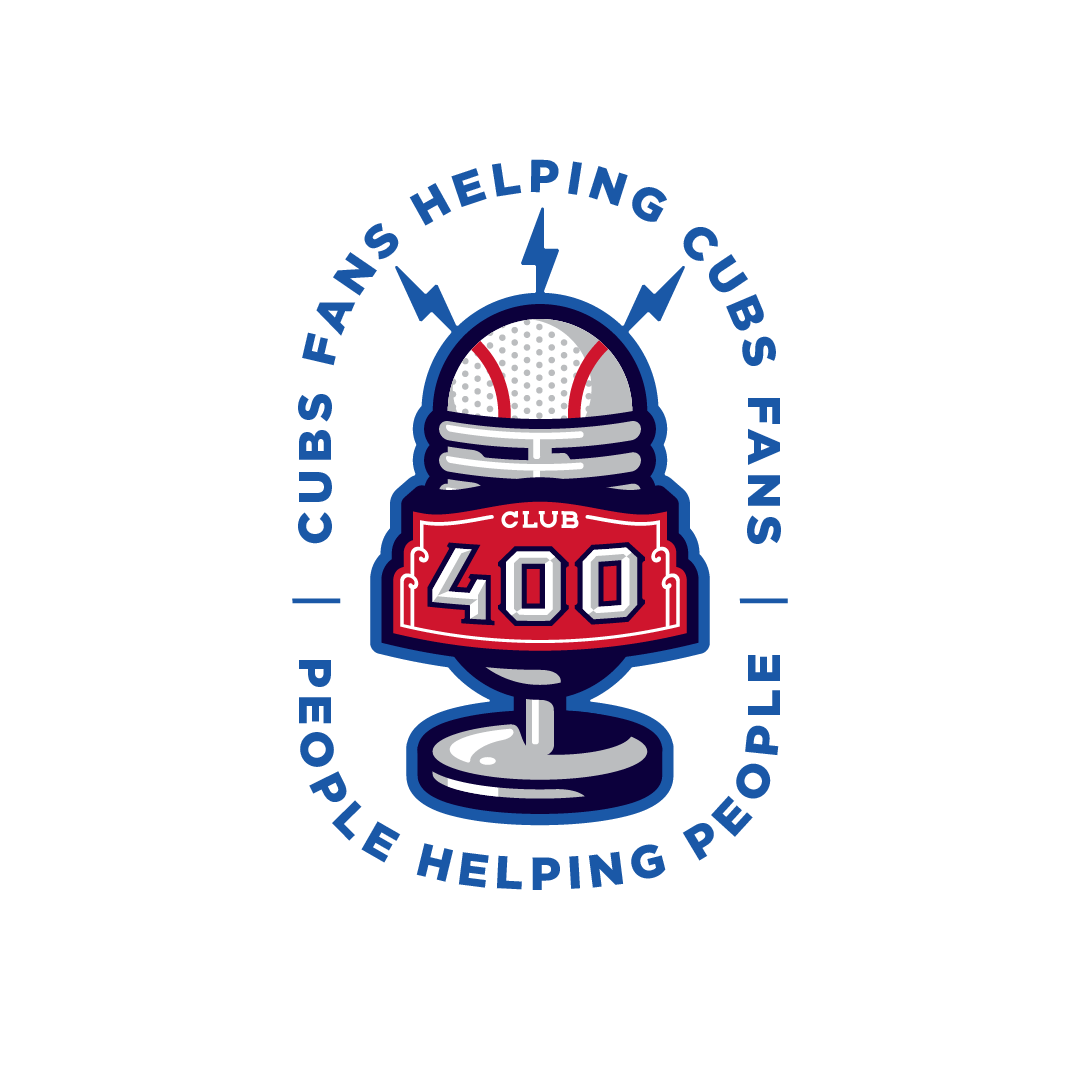 As we near the end of Black History Month, I think of African American Heroes that have made a profound impact on my life - there are too many to name, but here are some: Ernie Banks, Kirby Puckett, Jackie Robinson, Prince, Morgan Freeman, Alan Page and now I can add one...the guest on today's show.
I had not heard of LaVonte Stewart until the other day, and then we had a chance to interview him and hear his story. His organization, the Lost Boyz was founded in 2009 by LaVonte Stewart, an area resident, who felt a call to action after witnessing antisocial behavioral patterns increasingly impact local youth. Having experienced firsthand the profound impact baseball can have on a child's development, LaVonte rallied the community around organized youth baseball. In 2014, Lost Boyz observed this persistent pattern affecting young ladies as well. They extended our service to include girls. Their programs include both girls and boys.
Listen to this podcast to hear someone truly making a difference in this world and who uses baseball as the core of his business.