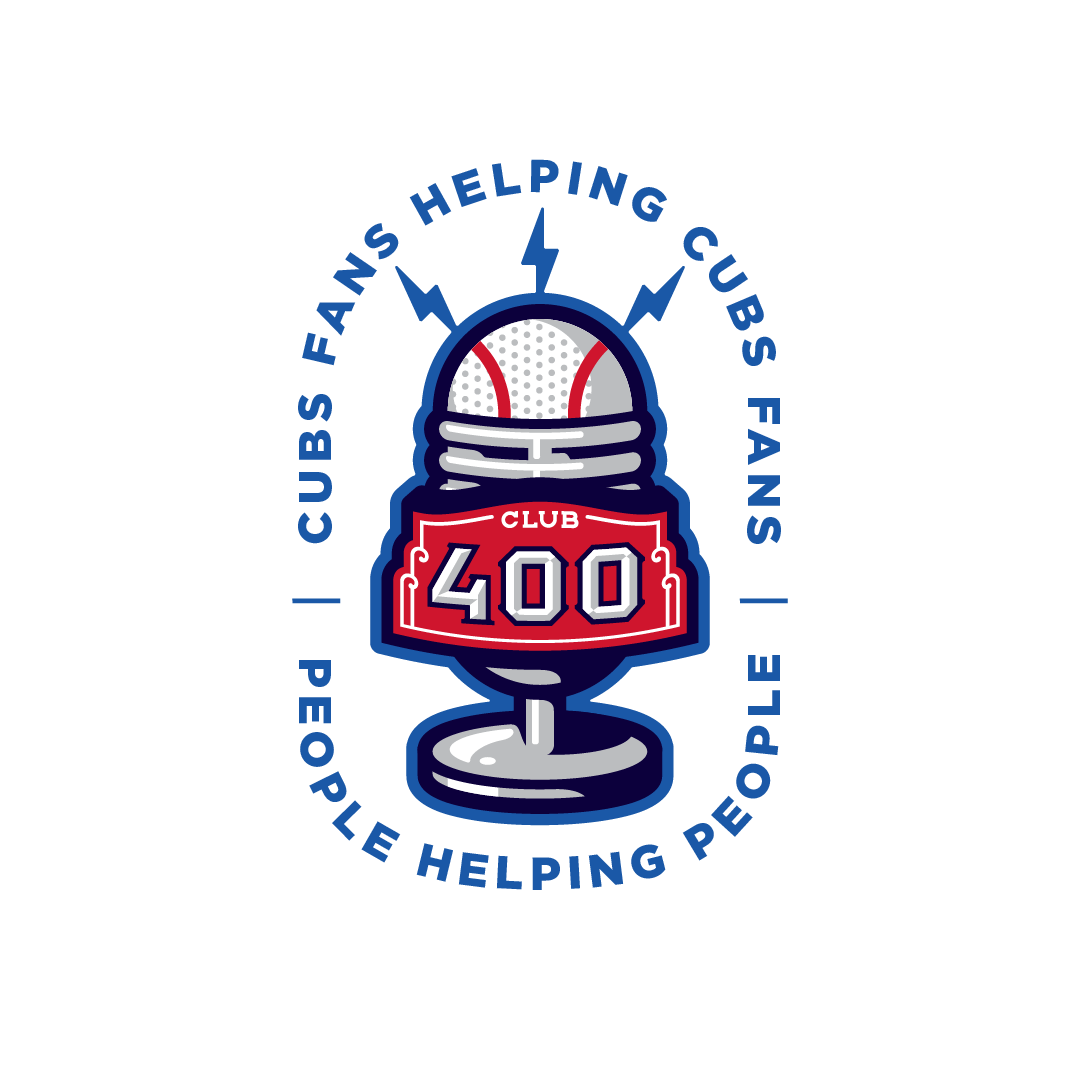 Tonight, Club 400 releases our last podcast of the year. It's a special one because our guest is special! A unique, kind and loving person with a unique story. A gift/talent not found until later in his life.
He eventually found his calling at the age of 29 and has since skyrocketed to the top. He's humble and cares about others and is not afraid to admit he is not a perfect individual - he is just like you and me.
Although, we all try to portray we are perfect, John discusses inner, outer scars and flaws. Instead of hiding these issues he shares them to help others. All he really wants to do is make a difference in people lives.
We love this guy! We really do. We don't hang out often but when we see him we just want to give him a big hug and tell him we love him.
Our goal is to get him back this year at Club 400!  Ladies and gentlemen one of the best John Vincent