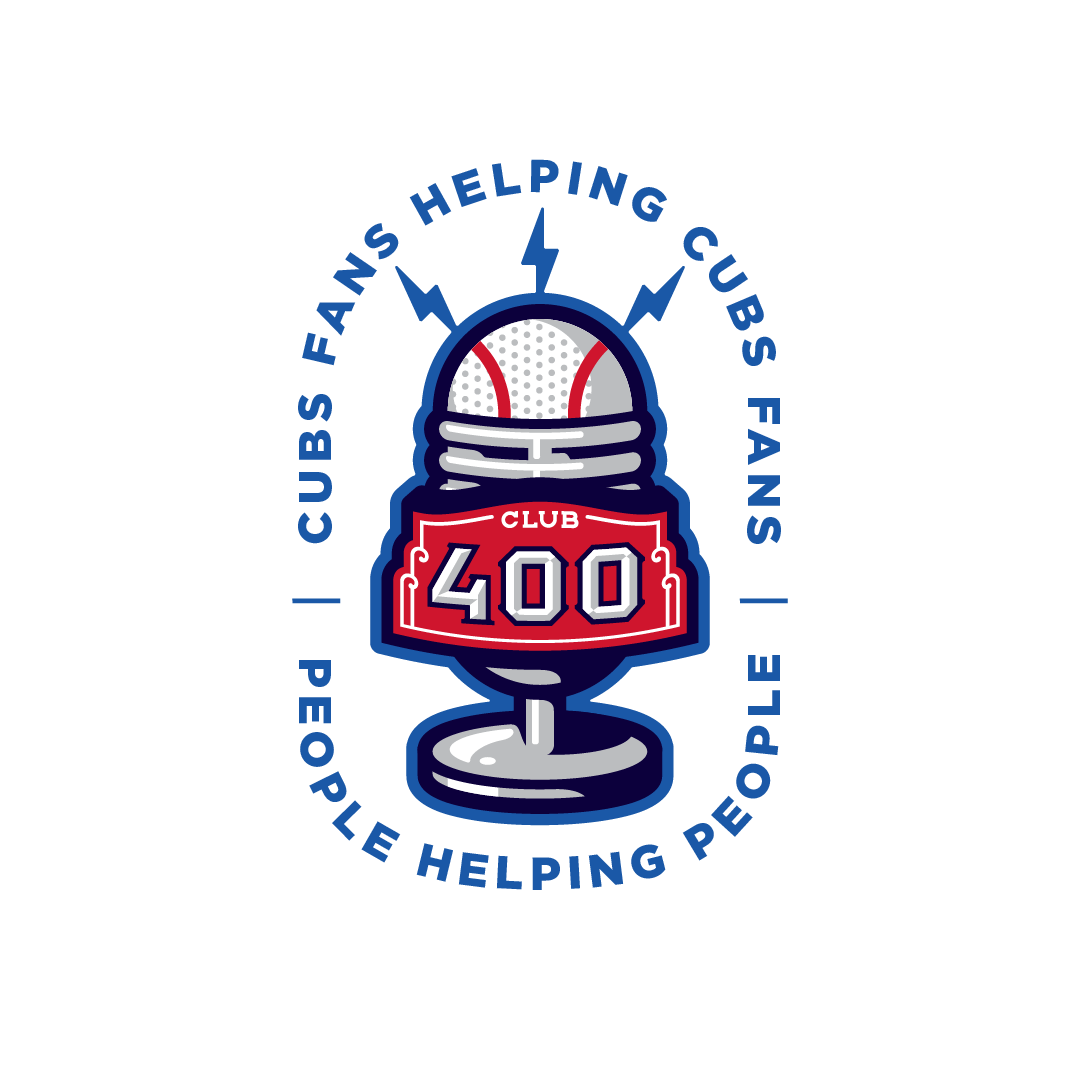 Having lived in Wrigleyville over the past decade, my experiences are loosely based on the movie The Wolf of Wall Street.  Having formerly worked in the financial industry, having an equal passion for baseball, having the best team in baseball as well as my love for going out, having fun, being social, loud and energetic-- it was these factors that gave birth to The Wolf of Wrigley parody.
The Wolf of Wrigley exists for one reason.  It's an opportunity for people to let loose and have fun in a safe and respectful manner in the greatest city in the world with the best baseball team in the world!!
The Wolf of Wrigley is more than just a saying.  It's a lifestyle. It's an attitude.  It's an experience.  Being a "Wolf" means being a leader.  You're a type A personality.  An alpha male or alpha female.  You're loud, energetic, driven, motivated, passionate and fearless.  You're a go-getter, aggressive and you're a closer. You have that cut throat mentality.  Basically it means you're the "top dog" and that you're the best at what you do!