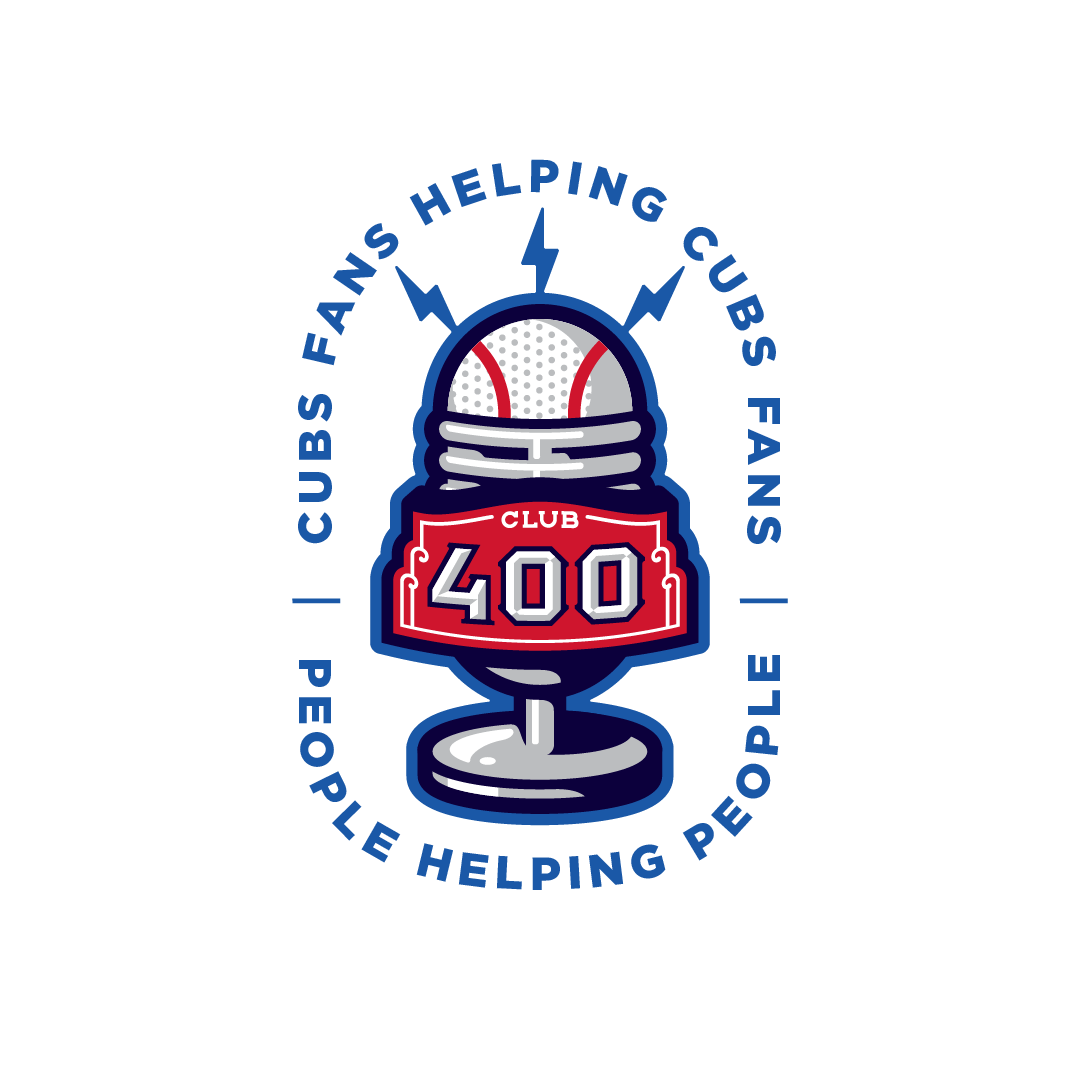 Originally known as "The Big Reveal - Part 2" this show gives you some of the details of the upcoming event of the summer - Club 400 presents Contreras and Zambrano.
Willson Contreras was promoted to the Chicago Cubs on June 17, 2016 and what a time to make it to the show. On June 19th, he hit a two-run homer on the first pitch of his first major league at-bat and has never looked back since. He was voted as the starting catcher in the 2018 All-Star Game.
Carlos Zambrano, nicknamed "Big Z' or "El Toro", pitched for the Chicago Cubs from 2001 to 2012. Zambrano had six pitches, including a heavy sinker, cutter, splitter, four-seam fastball, slider and curveball. Zambrano was the only National League pitcher to win at least 13 games in each year from 2003 to 2008. In 2006, he became the first player from Venezuela to lead the National League in wins.