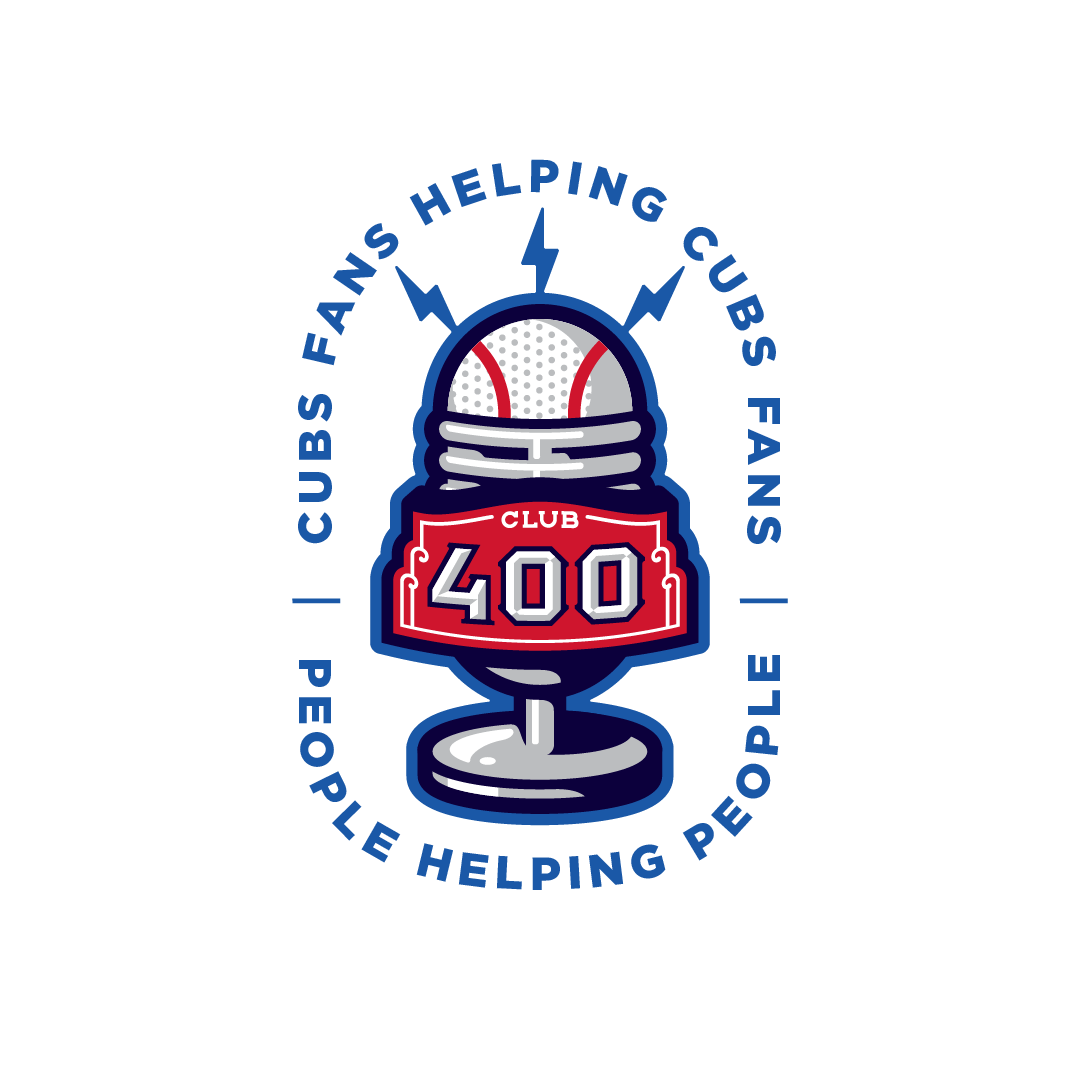 For nearly three decades Jerry Pritikin has been converting baseball fans to strict Chicago Cubs fans.  On any given game day, you will find him walking the Friendly Confines wearing his signature propeller beanie and spreading the good word of baseball..
And his 10 Cub-mandments.
"I am thy fan of the Chicago Cubs. I shall not root for another team before thee," he says.  "Of course not take Ernie Banks name in vain, that's common  sense.  Honor thy trinity of Tom Rickets, Theo Epstein and Joe Maddon."
He is not just a lifelong fan.  Jerry himself is arguably a Cubs institution.