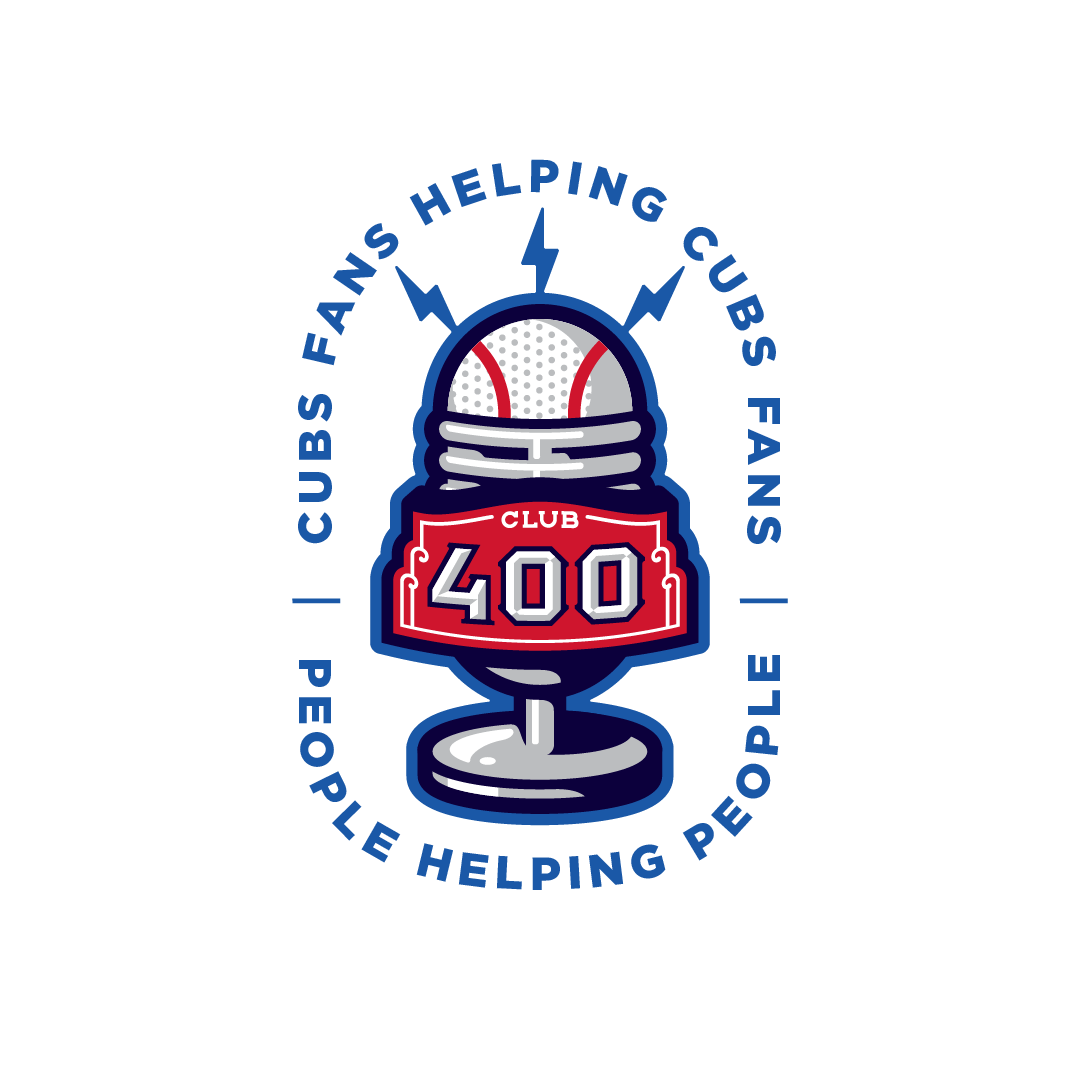 Growing up across the street from Wrigley Field, in 1971, is where it started for Captain Cubbo.
His parents owned the property until 1986. During that time, he played a lot of baseball, loving the Chicago Cubs. Knowing that WGN would broadcast the games, and that it would be seen on the island, his dad decided to show his pride by displaying a Puerto Rican flag on our three-flat unit.
There were about 85 percent Puerto Ricans that lived in the neighborhood, so it was easy playing baseball with so many kids. Weather permitting, they always had enough kids to play a game. From the red-top parking lot to the corner of Addison and Sheffield — those were their baseball diamonds.