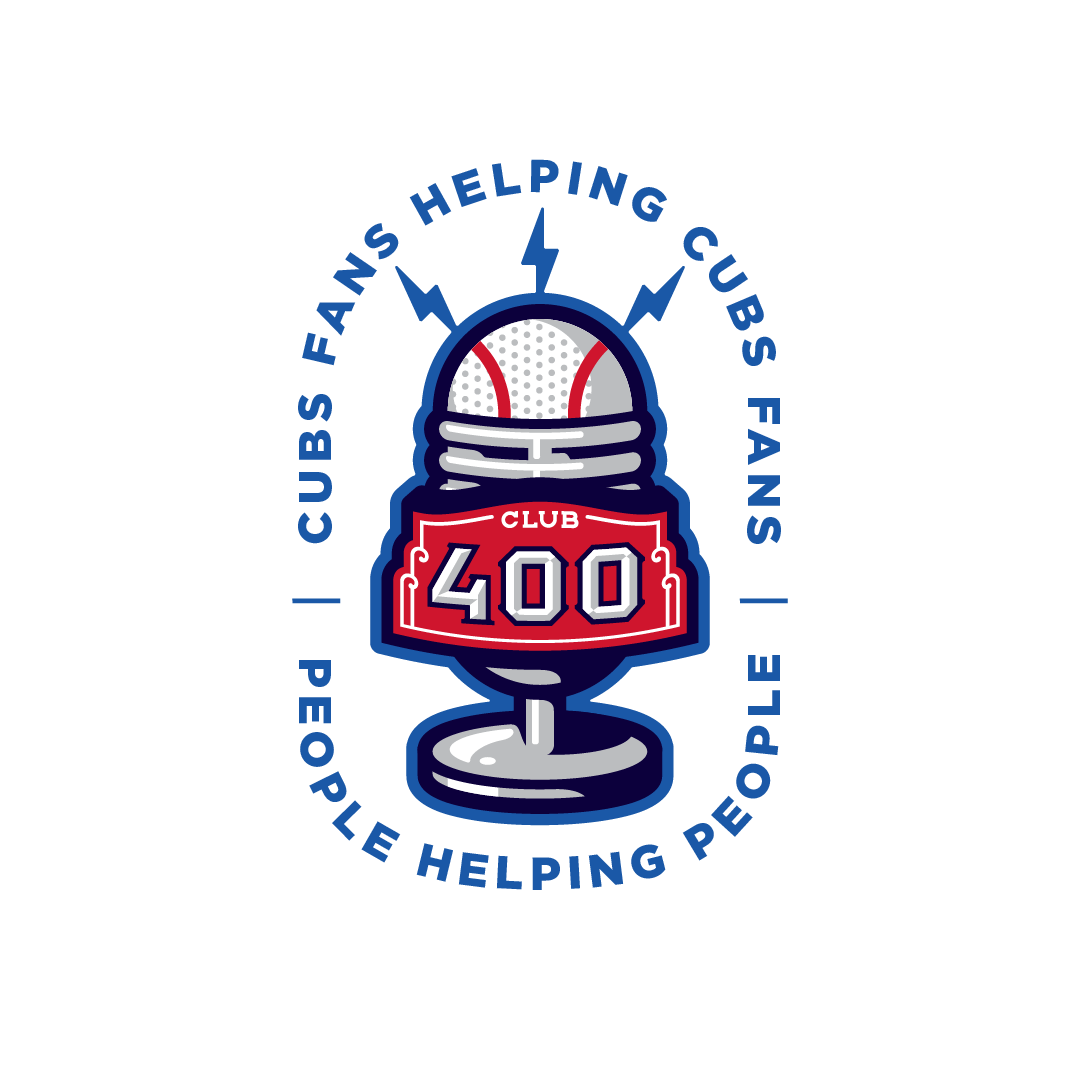 From NBC Chicago - 
When Alex Pancoe successfully beat brain cancer nine years ago, he marked his victory in a death-defying and incredibly Chicago way.
He embarked on a journey to climb the seven summits - the highest mountains on each of the seven continents – and fly a Chicago Cubs "W" flag at their peaks. And he did it all to help children battling cancer.
Each time the expert-level climber summits, he raises money for brain tumor research and kids at Lurie Children's Hospital.
"Everyone [at Lurie Children's Hospital] is climbing their own metaphorical Everest," Pancoe said. "I don't consider myself a very special guy, I'm just a hard worker. So, if I can climb Everest, I'd like to think it inspires people."
Now Alex joins us on Club 400 Radio!